Moving can be a daunting and stressful experience, but what if we told you there's an app that can make it feel like a luxurious experience? Enter Muvr, the on-demand moving, furniture delivery, and junk removal app that's changing the game.
Picture this: you're moving into your new home, and instead of dealing with the headache of finding a truck, coordinating with friends, and spending hours lugging boxes up and down stairs, you simply open up the Muvr app and choose the type of service you need. With a few taps, you can schedule a team of experienced movers to come to your home and handle everything for you. It's that easy.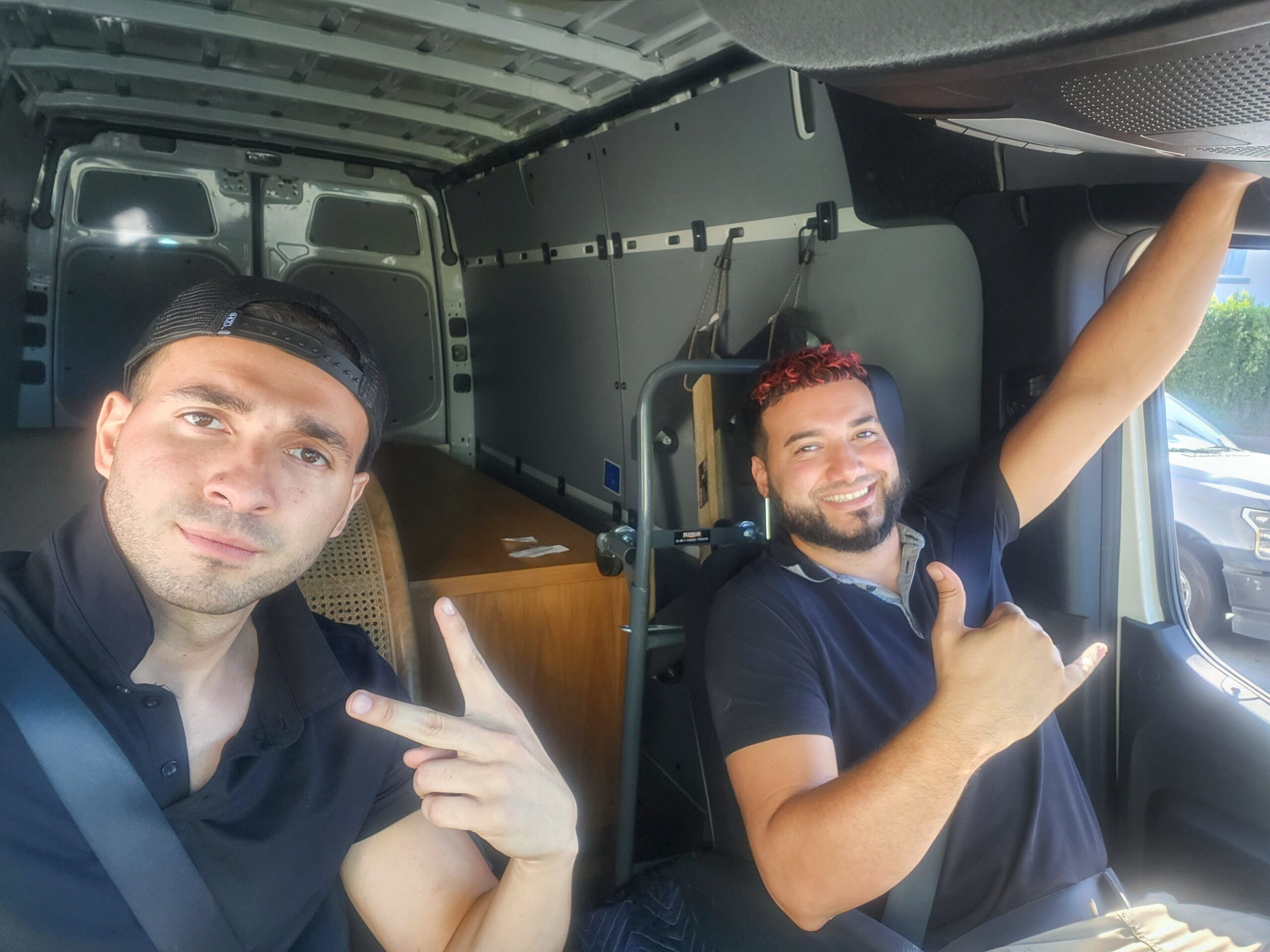 But Muvr doesn't just make moving hassle-free, it also makes it fun. With a clever and funny tone throughout the app, you'll feel like a VIP from start to finish. Their team of independent vetted-movers are not only professional and efficient, but they'll also make you laugh and feel at ease during the whole process.
And it's not just about moving. Muvr offers furniture delivery and junk removal services too. Need a new couch delivered from the store? Muvr has got you covered. Got a pile of junk that needs to be hauled away? Muvr's crew will take care of it, leaving you with a clutter-free home.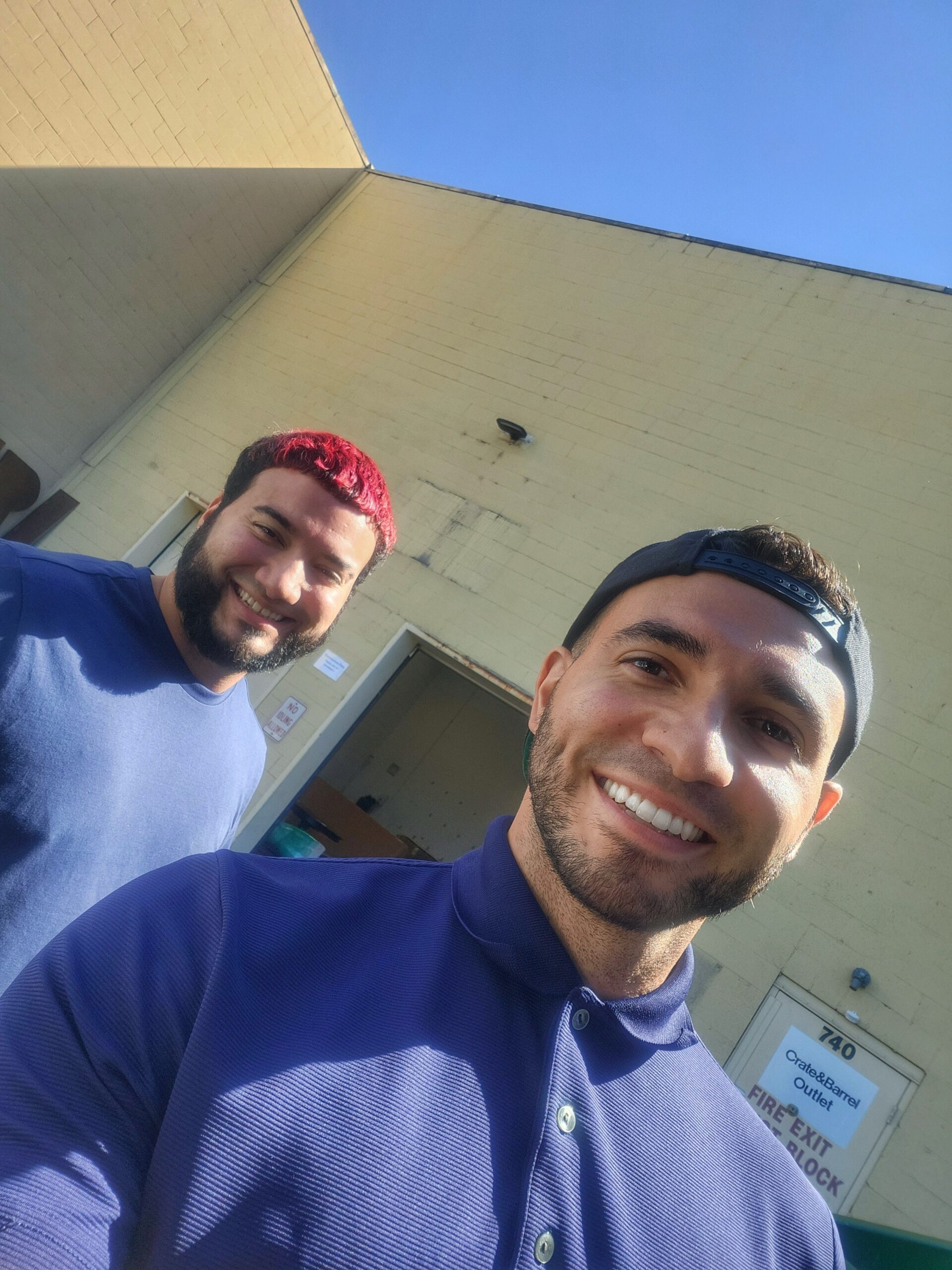 What sets Muvr apart is their commitment to their customers. They don't just move your stuff from point A to point B, they strive to make the whole process enjoyable and stress-free. Plus, their pricing is transparent and affordable, so you know exactly what you're paying for.
In a world where time is money, Muvr is a no-brainer. Instead of spending your weekends moving and hauling junk, you can sit back and relax while Muvr's team takes care of everything. Trust us, you'll feel like a VIP with the Muvr app.
Muvr Website: muvr.io
Book a Muvr: muvr.io/book
Download on the App Store: https://apps.apple.com/us/app/muvr-request-a-mover/id1664944713
Download on Google Play: https://play.google.com/store/apps/details?id=webviewgold.muvrondemand&hl=en_US&gl=US
Become a Muvr: muvr.io/become-a-muvr
Become a Partner Store: muvr.io/partner